Parents who do not take their children to school warned – Kenya News Agency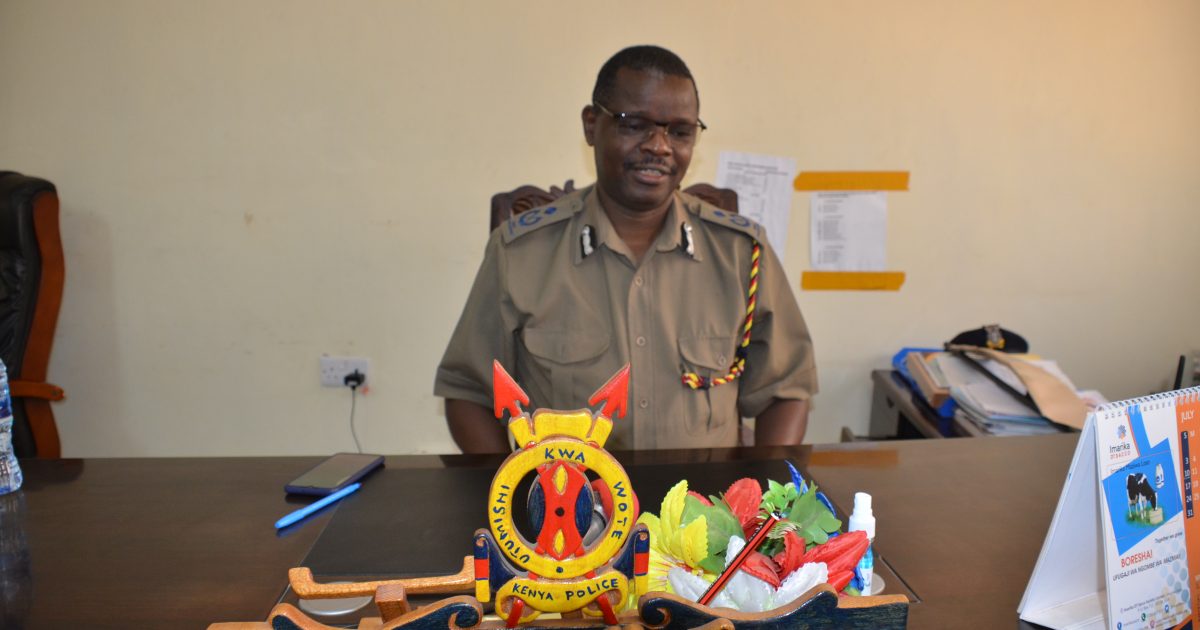 The government will arrest parents whose children are out of school for denying them the right to education.
Tana River County Police Commander Richard Ng'eno told Hola in his office that they had discerned that many children were missing out on school for no good reason. They will arrest and therefore charge the parents.
The county police commander revealed that many school children herd goats and cattle when their age mates are in class.
"Parents who do not send their child to school will be arrested and brought to justice for depriving their child of the right to education," Ng'eno warned.
He added: "We have realized that many children are not going to school and we do not understand the reason for not going to school, we want to warn parents that if you look at Kenyan laws, every child has the right to go to school. ."
"Those who don't go to school, we don't know what the problem is, we want to ask their parents to tell us what the problem is because if you look at the law and in Kenya there is education free primary, every child should go to school.
Ng'eno further said that parents are ruining their children's lives by risking drug addiction and crime.
He encouraged parents to take their children to school, which is free, so that they can study like the rest of the children of the republic.
By Sadik Hassan