Commissioner Masinde calls on residents to remain calm – Kenya News Agency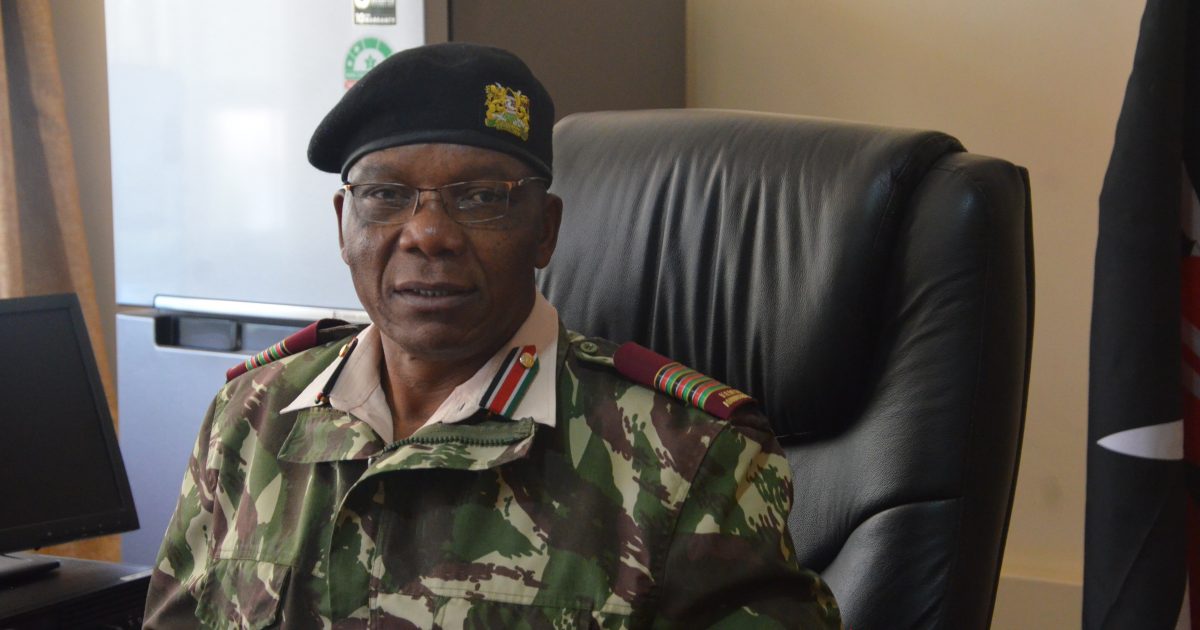 Narok County Commissioner Isaac Masinde called on residents to remain calm while awaiting final results from the Independent Election and Boundaries Commission (IEBC).
This follows statements by the Maasai Council of Elders which alleged that there had been massive voter corruption in the gubernatorial race which could jeopardize the outcome of the results.
Their remarks raised tension in the county and hundreds of youths were seen marching towards the Maasai Mara University county counting center, chanting slogans in support of gubernatorial candidate Moitalel Ole Kenta.
However, County Commissioner Masinde called on the youths to retreat to their homes and wait for the main announcement from IEBC officials as the six precincts had yet to deliver their election materials.
"We have protected all votes and no one will be allowed to rig the election. We urge people to wait patiently for the results which will be announced shortly," Masinde assured.
The county commissioner also called on the Council of Maasai Elders led by their chairman Kelena Ole Nchoe not to spread unconfirmed information to the locals and instead challenged them to be ambassadors of peace.
Ole Kenta, an ODM candidate was in competition with Patrick Ole Ntutu, a UDA candidate.
Already, four constituencies out of six have submitted their results, only the constituencies of Kilgoris and Narok Sud remain.
By Ann Salaton